Welcome to Mool Content Solutions
Mool Content Solutions is a boutique communications agency. We're a collection of free spirits who love what we do, take pride in our work, and are committed to delivering solutions that work for customers.
The Mool LOL Philosophy
No, LOL isn't just 'laugh out loud' to us. Our work is a Labour of Love (LOL). We're not here because we have to be. We've chosen to be here to do what we love – produce outstanding communication.
Every service that Mool offers emerges from a synergy of intellectual application and passion for our craft. What we do for you will always be a LOL. You should expect nothing less.
LOL also encompasses our Laugh Out Loud approach to life. Simply put, we don't believe life is serious business. Don't believe us? Check out our jokes page.
We're at Mool to enjoy ourselves on the job, working with you, and, of course, outside of it. Laughing and joking while being professional is part of everyday life for us at Mool. If you want to work with "serious" people, we're sorry to disappoint.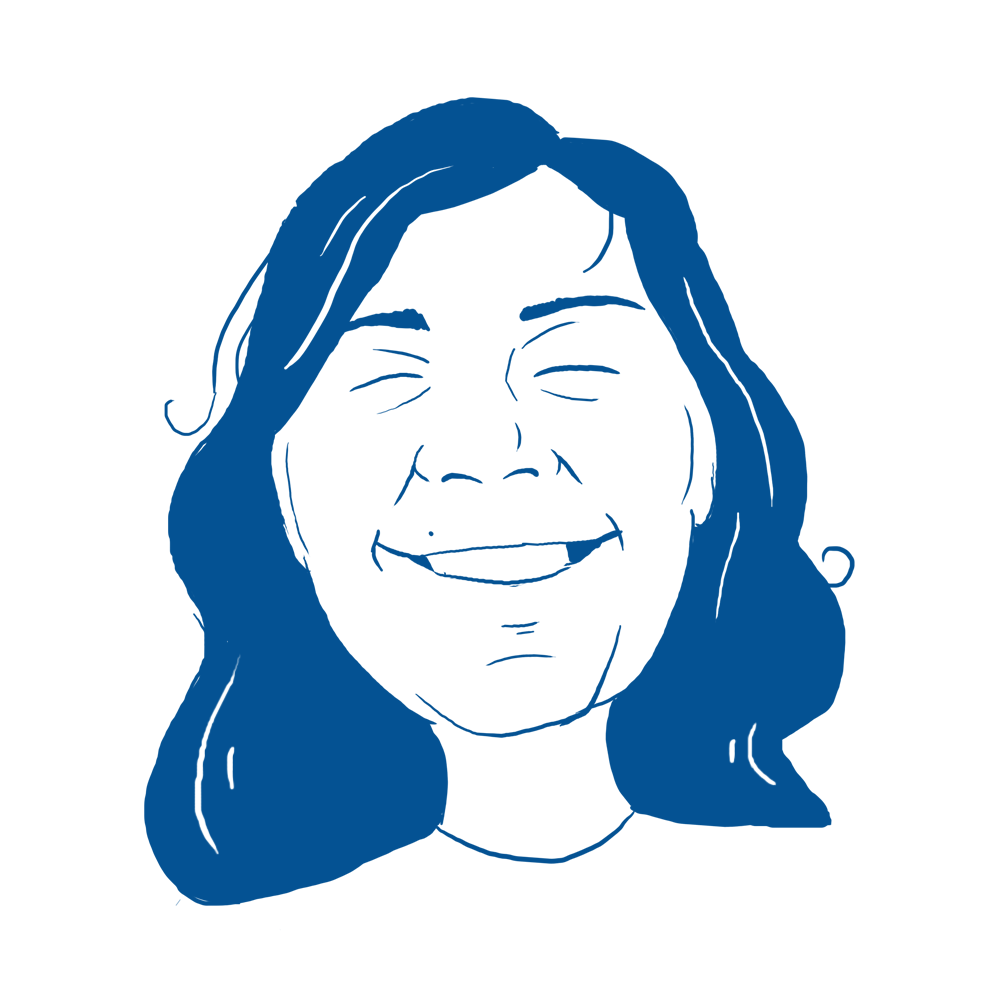 Coming from a family where writing is in everybody's DNA, she joined Mool soon after graduating from St Xavier's College, Mumbai always ready to create new and exciting things. If she isn't writing, she can be found in the kitchen trying to bake new recipes to test on the team.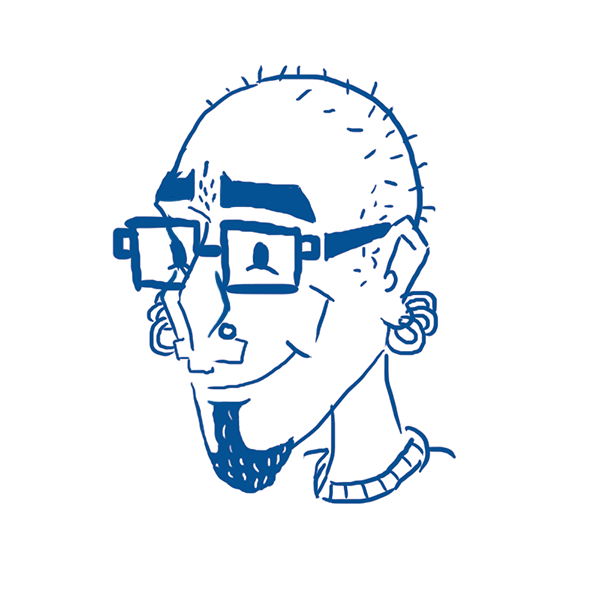 After starting his career taking guitar lessons, Ahmed swapped chords for his first love, drawing books. Since turning illustrator & graphic designer, his work has featured in comics & children's books and on websites. His greatest claim to fame, however, is that he's BHAI's neighbour. Despite that, you're unlikely to find him shirtless at Bandstand.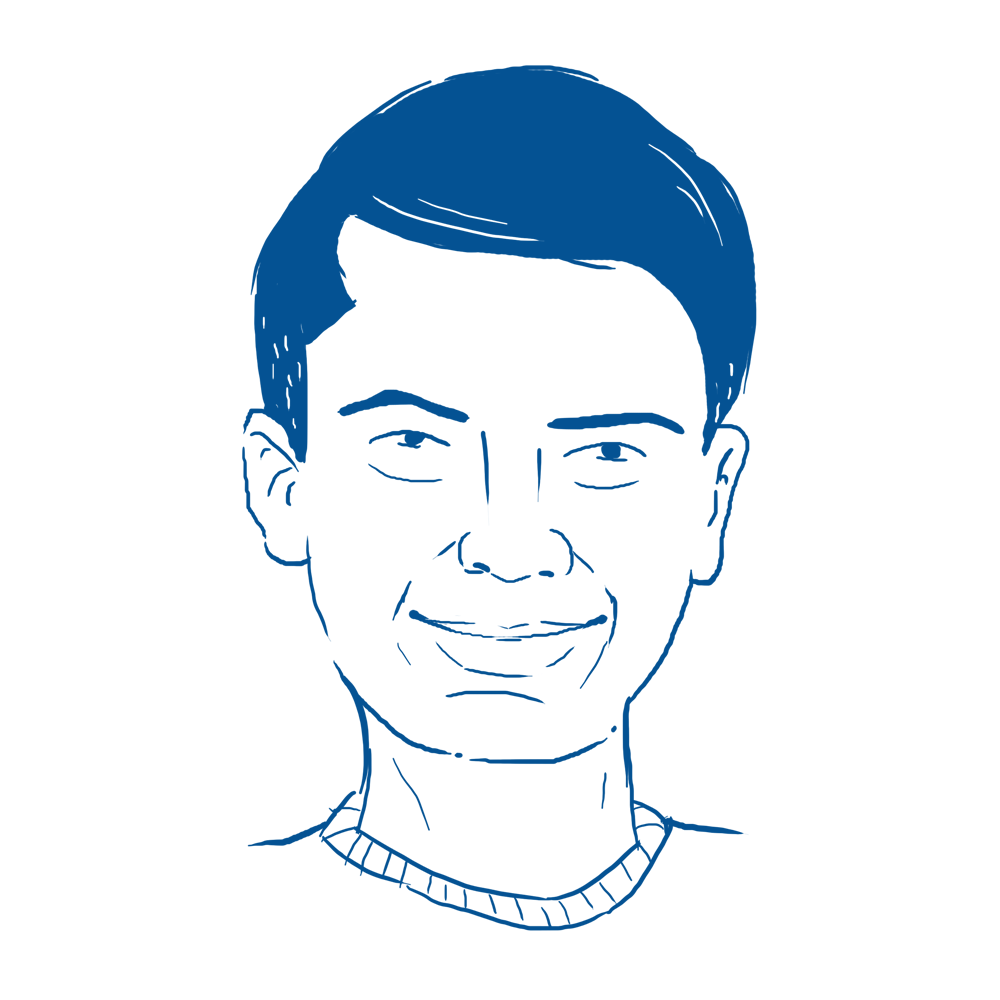 As founder of Mool Content Solutions, he dedicates his time to writing and football in equal parts. Deeply passionate about his craft, he brings talent, persistence and insanity to the workplace (and football field). In other words – LOLer. Baller. Shot Caller.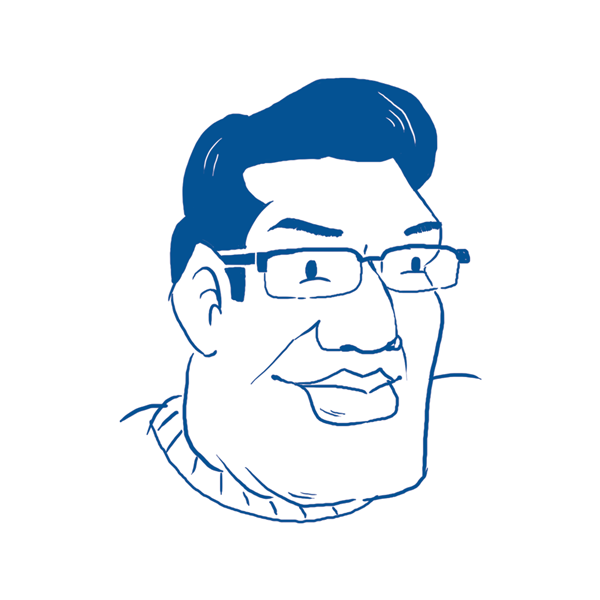 Possibly the best educated of us all, Ravi is a Masters in AIHC & Archaeology with a PG Diploma in Museology & Conservation. In short, he's our very own Indiana Jones. Ravi is generally quiet unless provoked by some pleb about Marvel and DC comics. Proud nerd and hardcore Bat-Fan, he can be usually found snacking at his desk.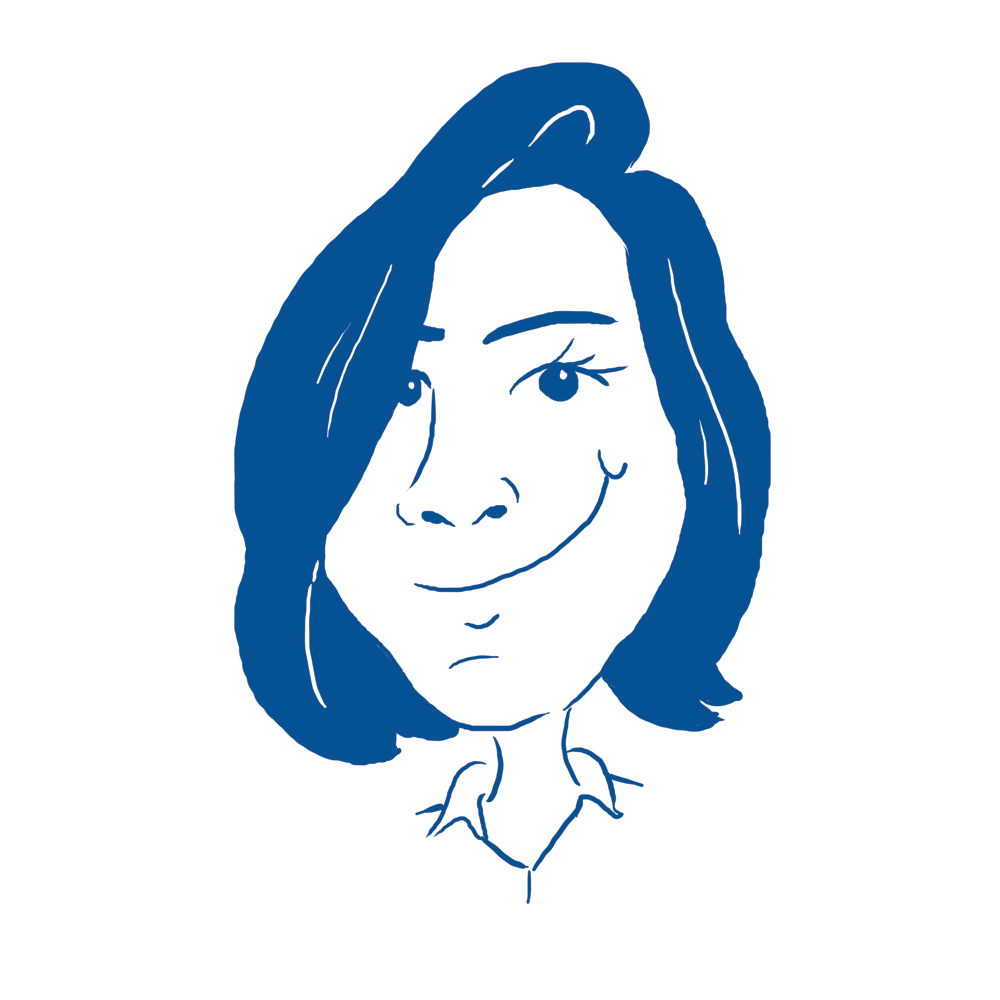 Priyam has been writing since she was eleven and reading since she picked up her first box of cereal. Aside from taking notes with her signature 12-inch pen, she can be found at her desk obsessively cleaning out her keyboard. Priyam's known around the office as a 'Rick and Morty' enthusiast but is secretly more of an 'Arrested Development' kind of girl.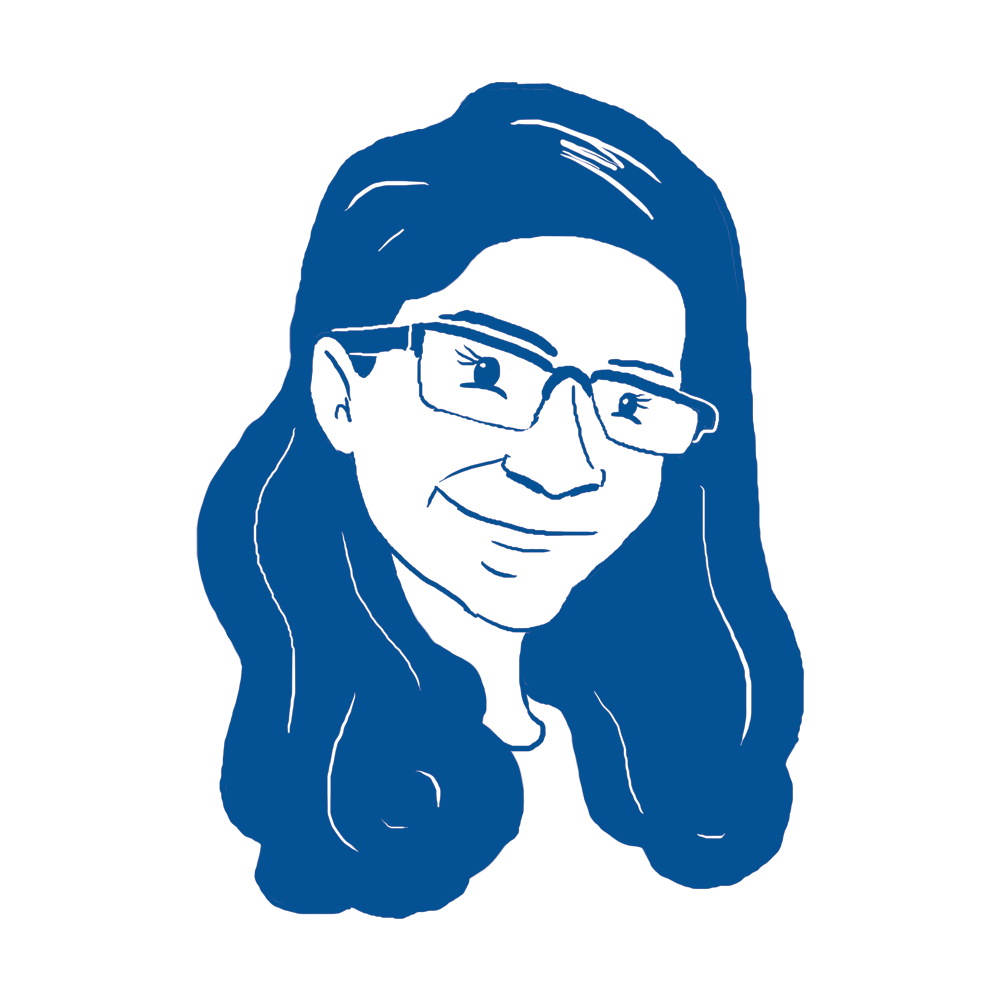 Sincere, committed and organised, Jyoti is the key person responsible for streamlining our operations & accounts. In other words, her efforts ensure that we get our salaries on time. When she's not crunching numbers, Jyoti enjoys teasing her tastebuds by exploring & cooking up innovative food preparations.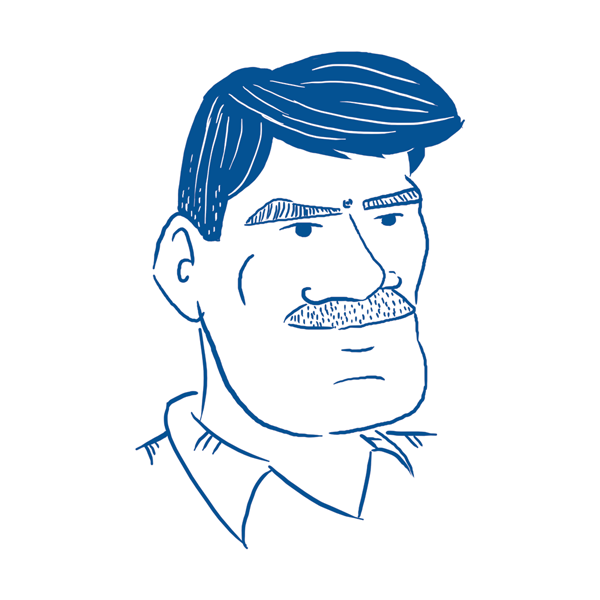 The lifeline of Mool Content Solutions and our Man Friday, he's the guy who ensures that every Mooligan has got their fix of caffeine/green tea. Reliable, dependable, and systematic, his quiet presence makes it possible for the team to shine on!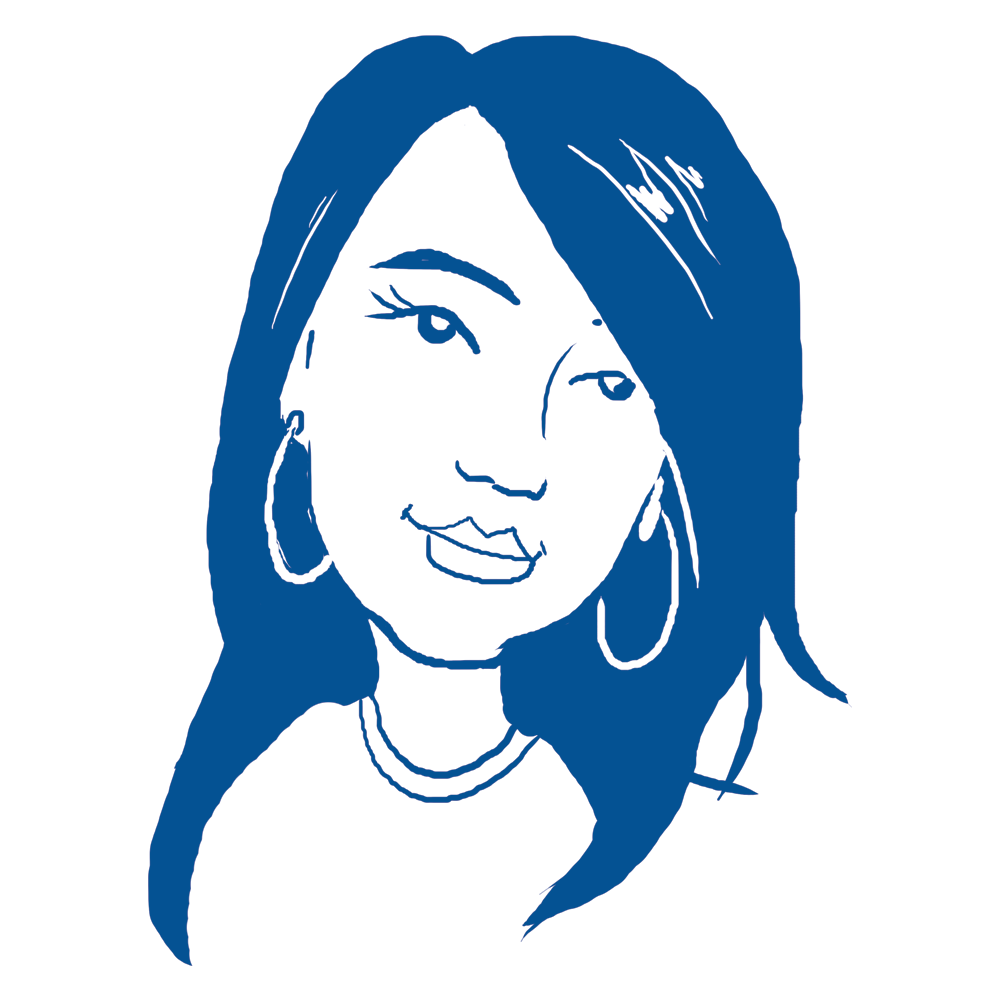 After her brief stint in aviation, Pradnya traded her uniform and pleasantries for casuals and a keyboard to pursue her writing ambitions. She intends to cling on to writing for life now. Pradnya can often be heard in office raving about her love for pizza. In her leisure time, you will probably find Pradnya catching up with the latest Kardashian drama or a Stranger Things episode.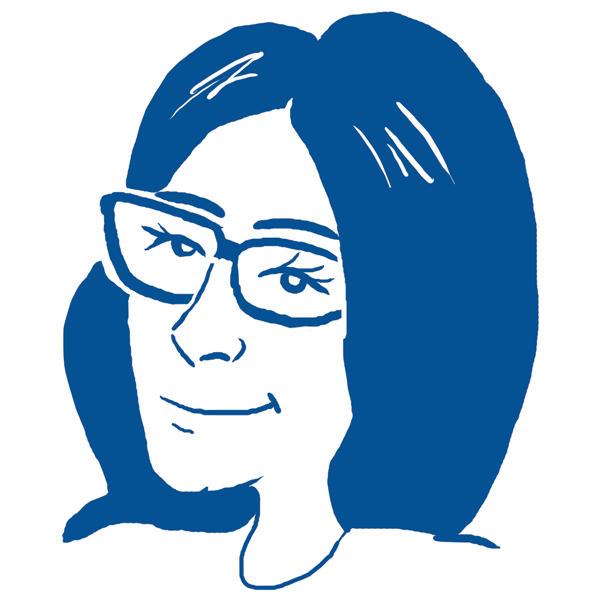 If anything can beat her love for coffee, it's books. Having moved away from home to pursue her education in the field of Literature & Journalism, Shabana hopes to finally nest in 'the city of dreams' – Mumbai. When she is not working, she can be found trying to master the art of photography or reading her favourite novel.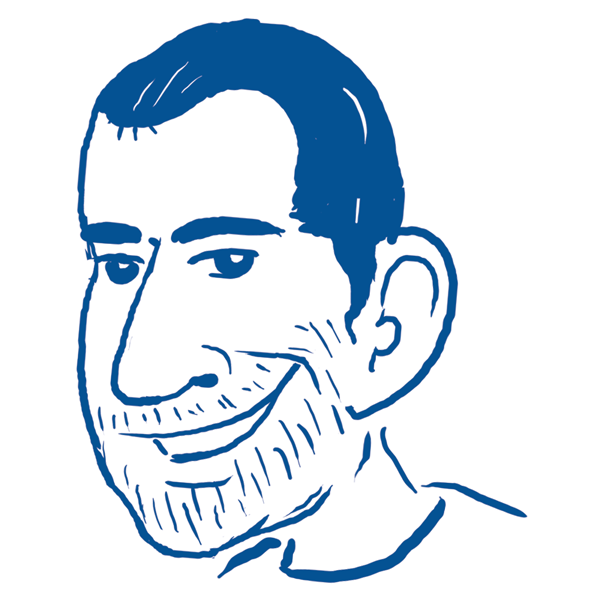 An avid follower of movies and sports, Varun enjoys sharing his perspective on both through his writing. A sportsperson by nature and a travelling 'elf' in spirit, if he isn't taking a power nap between things, he's most likely to be found on the tennis courts.