Welcome to Mool Content Solutions
Mool Content Solutions is a boutique communications agency. We're a collection of free spirits who love what we do, take pride in our work, and are committed to delivering solutions that work for customers.
The Mool LOL Philosophy
No, LOL isn't just 'laugh out loud' to us. Our work is a Labour of Love (LOL). We're not here because we have to be. We've chosen to be here to do what we love – produce outstanding communication.
Every service that Mool offers emerges from a synergy of intellectual application and passion for our craft. What we do for you will always be a LOL. You should expect nothing less.
LOL also encompasses our Laugh Out Loud approach to life. Simply put, we don't believe life is serious business. Don't believe us? Check out our jokes page.
We're at Mool to enjoy ourselves on the job, working with you, and, of course, outside of it. Laughing and joking while being professional is part of everyday life for us at Mool. If you want to work with "serious" people, we're sorry to disappoint.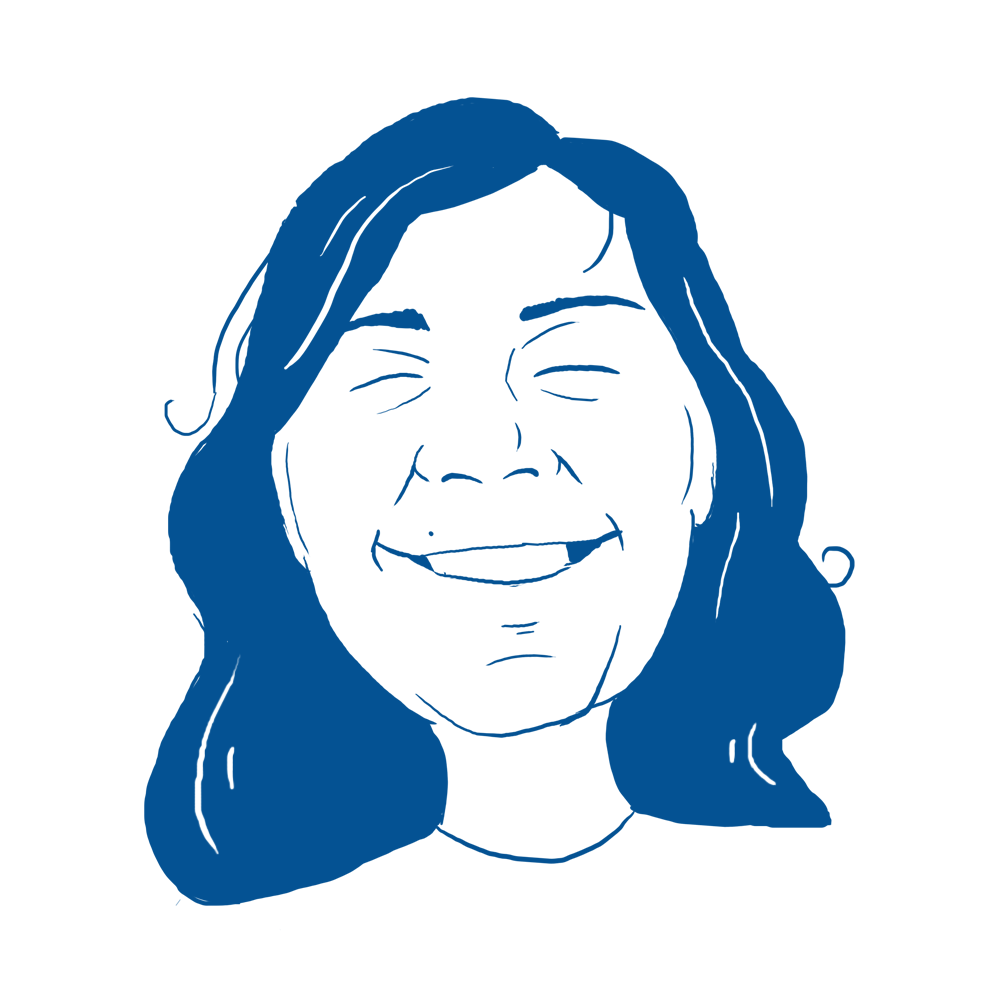 Coming from a family where writing is in everybody's DNA, she joined Mool soon after graduating from St Xavier's College, Mumbai always ready to create new and exciting things. If she isn't writing, she can be found in the kitchen trying to bake new recipes to test on the team.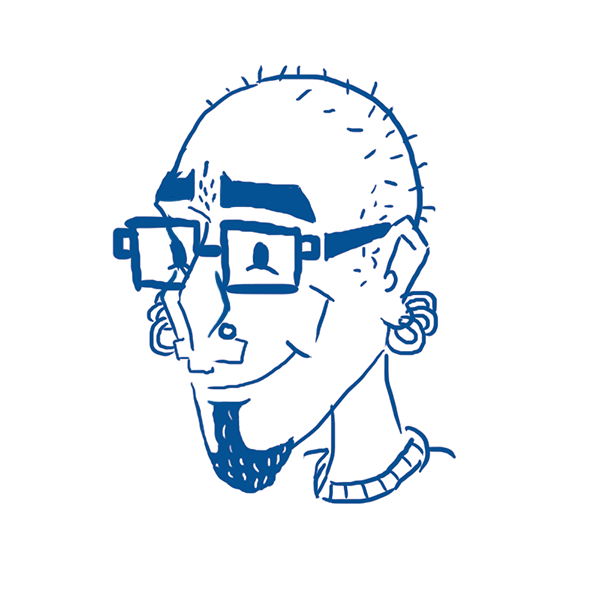 After starting his career taking guitar lessons, Ahmed swapped chords for his first love, drawing books. Since turning illustrator & graphic designer, his work has featured in comics & children's books and on websites. His greatest claim to fame, however, is that he's BHAI's neighbour. Despite that, you're unlikely to find him shirtless at Bandstand.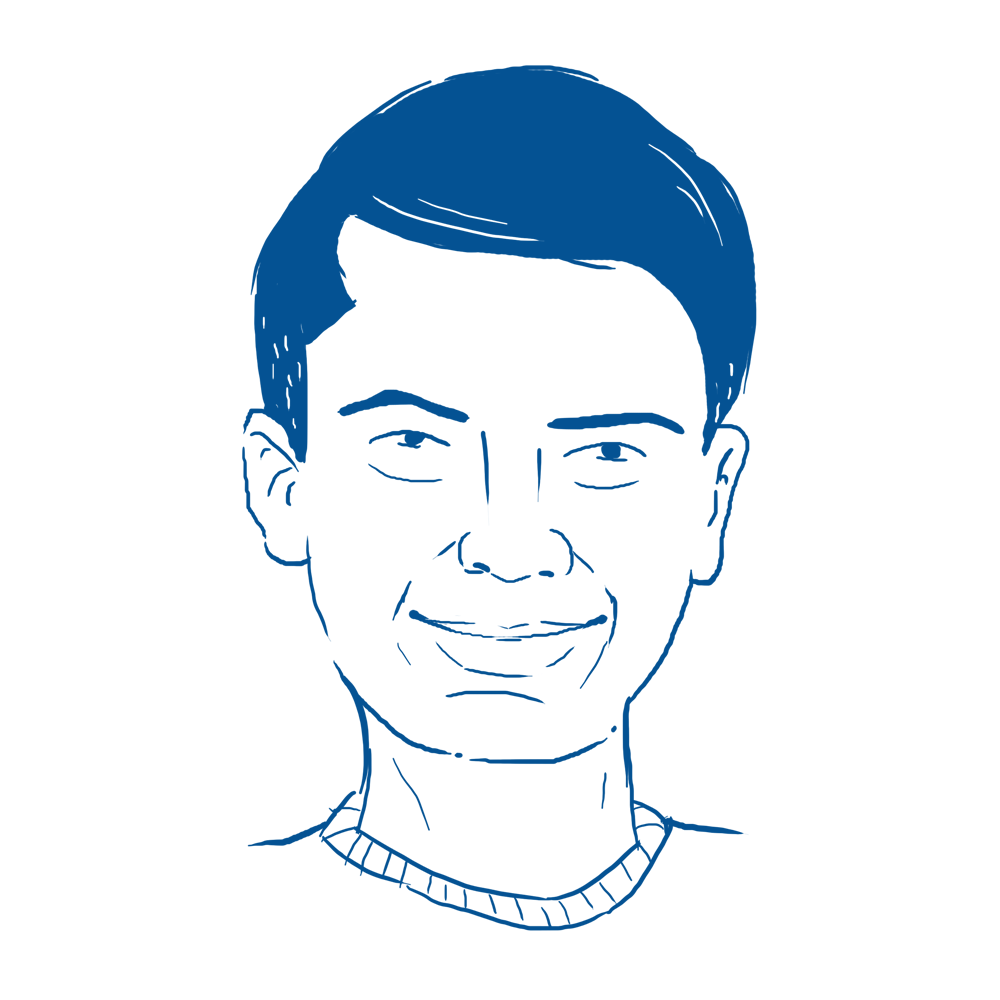 As founder of Mool Content Solutions, he dedicates his time to writing and football in equal parts. Deeply passionate about his craft, he brings talent, persistence and insanity to the workplace (and football field). In other words – LOLer. Baller. Shot Caller.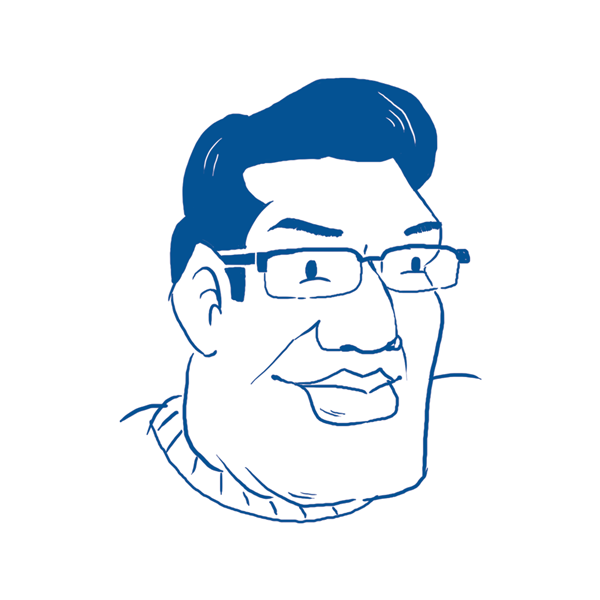 Possibly the best educated of us all, Ravi is a Masters in AIHC & Archaeology with a PG Diploma in Museology & Conservation. In short, he's our very own Indiana Jones. Ravi is generally quiet unless provoked by some pleb about Marvel and DC comics. Proud nerd and hardcore Bat-Fan. He can be usually found snacking at his desk.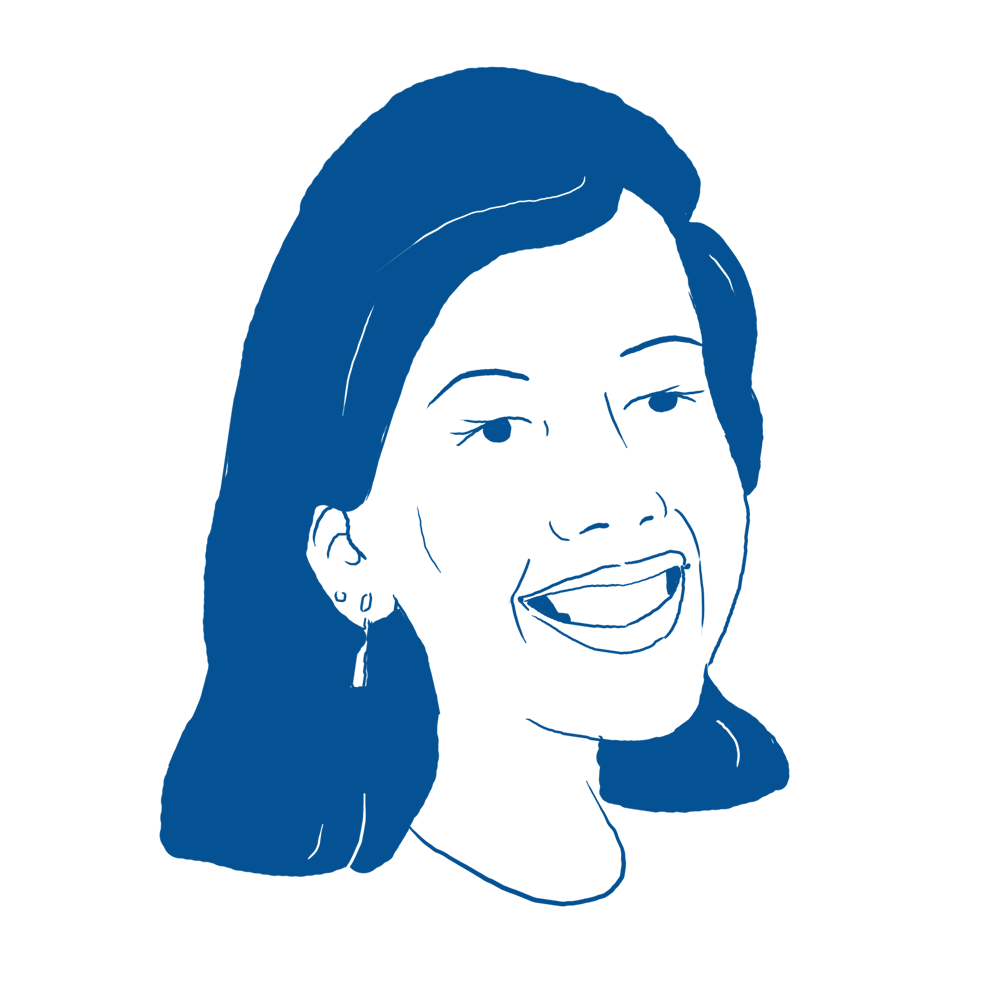 Biker, Spanish translator, teacher, sports coach and writer, Niyoti treads many diverse paths. She's a postgraduate in Economics equipped with a fertile imagination. When not servicing her trusted Royal Enfield Standard 350, Niyoti finds comfort in books and fitness. In her words, "She lives the life she loves and loves the life she lives."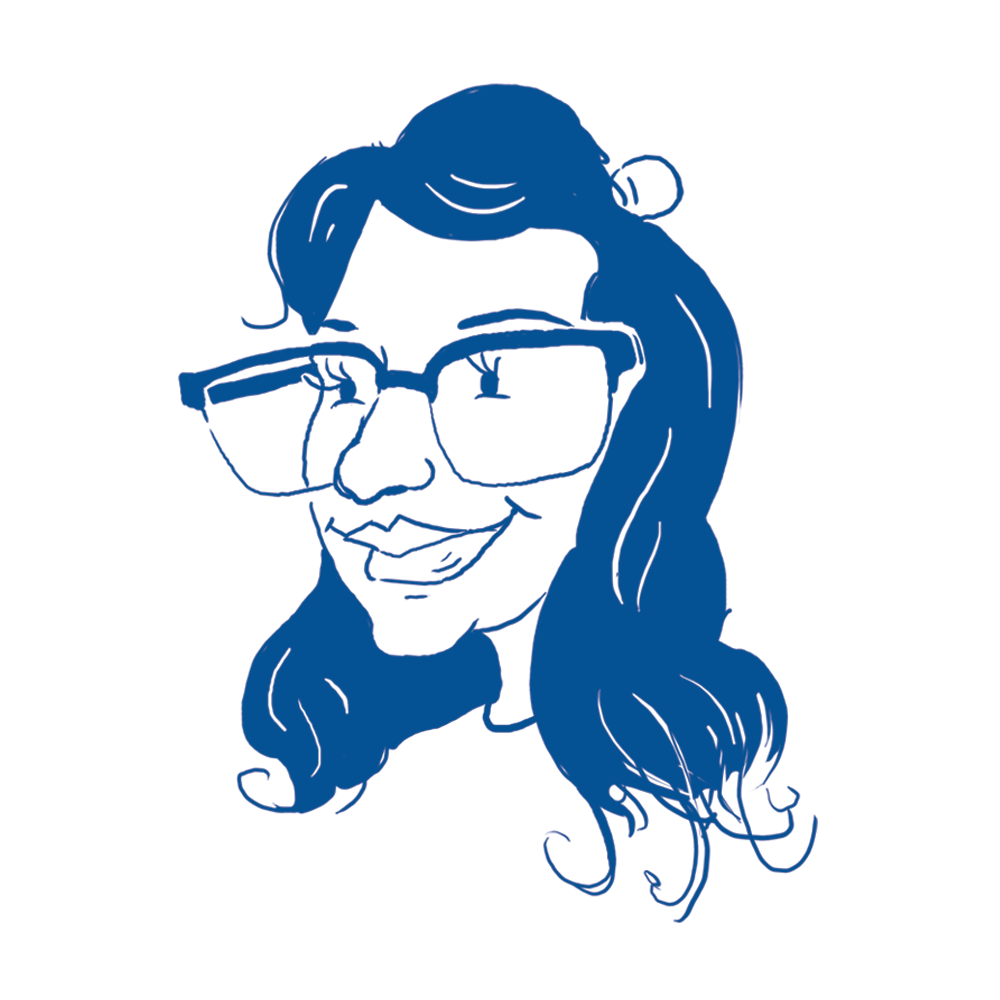 Another fellow alumnus from St. Xavier's College, Mumbai, Urvashi too found her way to Mool soon after graduation. One of her great motivations for working with us is a particular fondness for having pre-work breakfasts in 'town'. When not at her desk, you can find her dreaming up poetry or overloading her waffles with Nutella.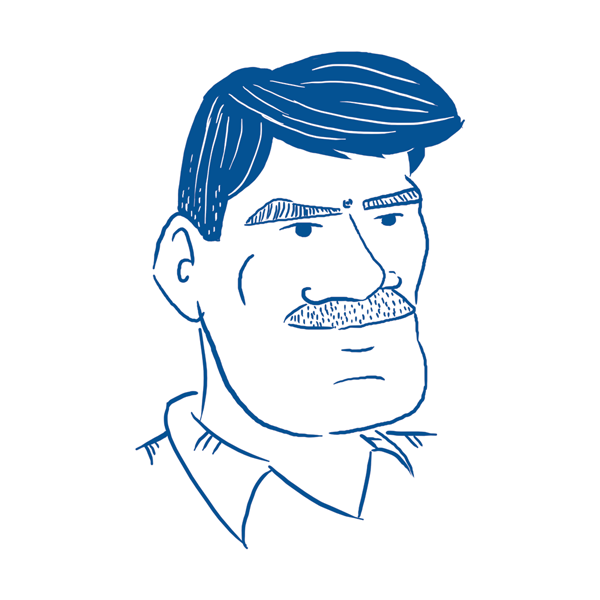 The lifeline of Mool Content Solutions and our Man Friday, he's the guy who ensures that every Mooligan has got their fix of caffeine/green tea. Reliable, dependable, and systematic, his quiet presence makes it possible for the team to shine on!